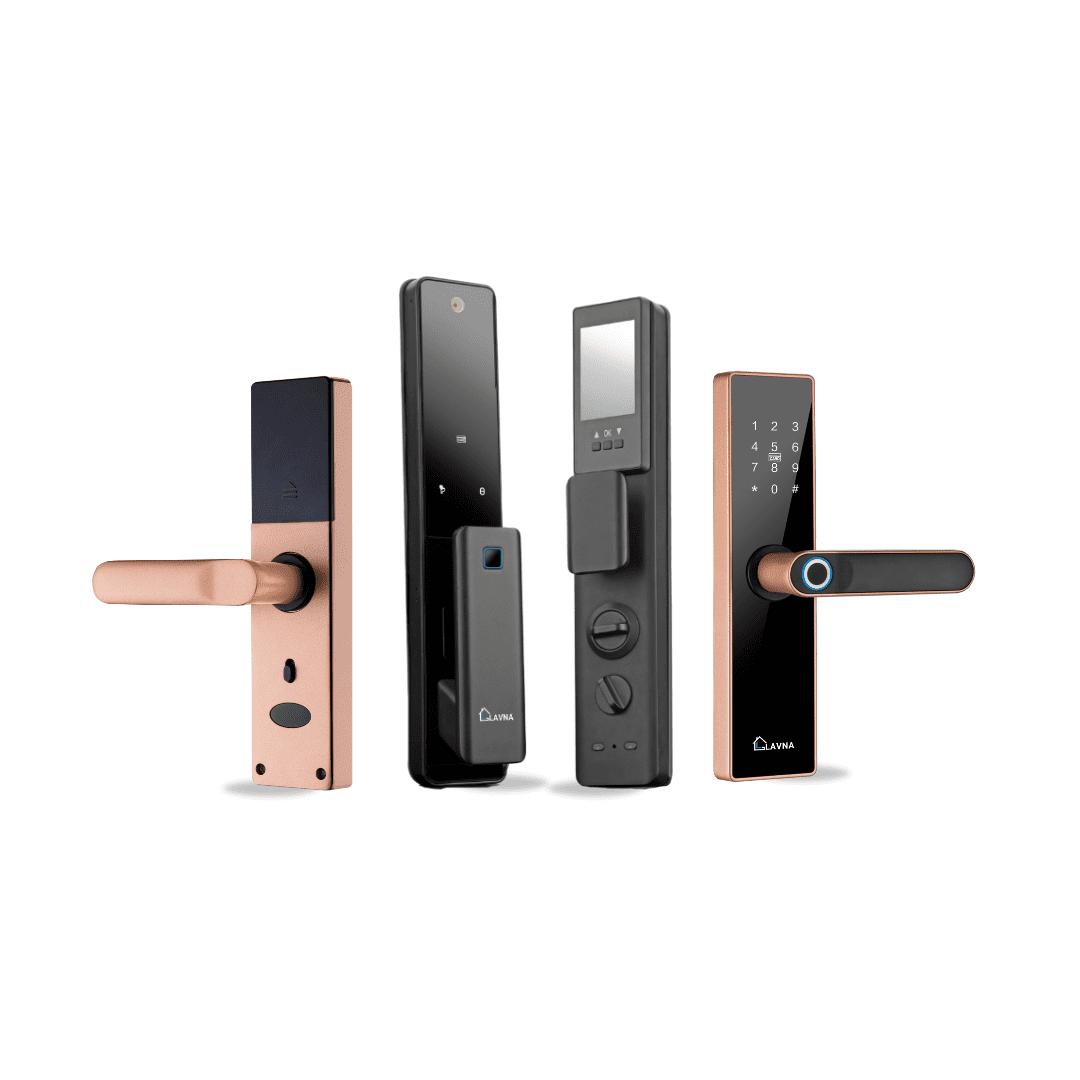 About us
we believe in the power of convenience, security, and innovation. Our journey began with a simple yet profound mission - to unlock a world of possibilities by redefining the way you secure your spaces. With the tagline "Convenience Unlocked," we've set out to transform the way you access and protect your home or business.
We stay at the forefront of the industry to ensure that your security and convenience are never compromised.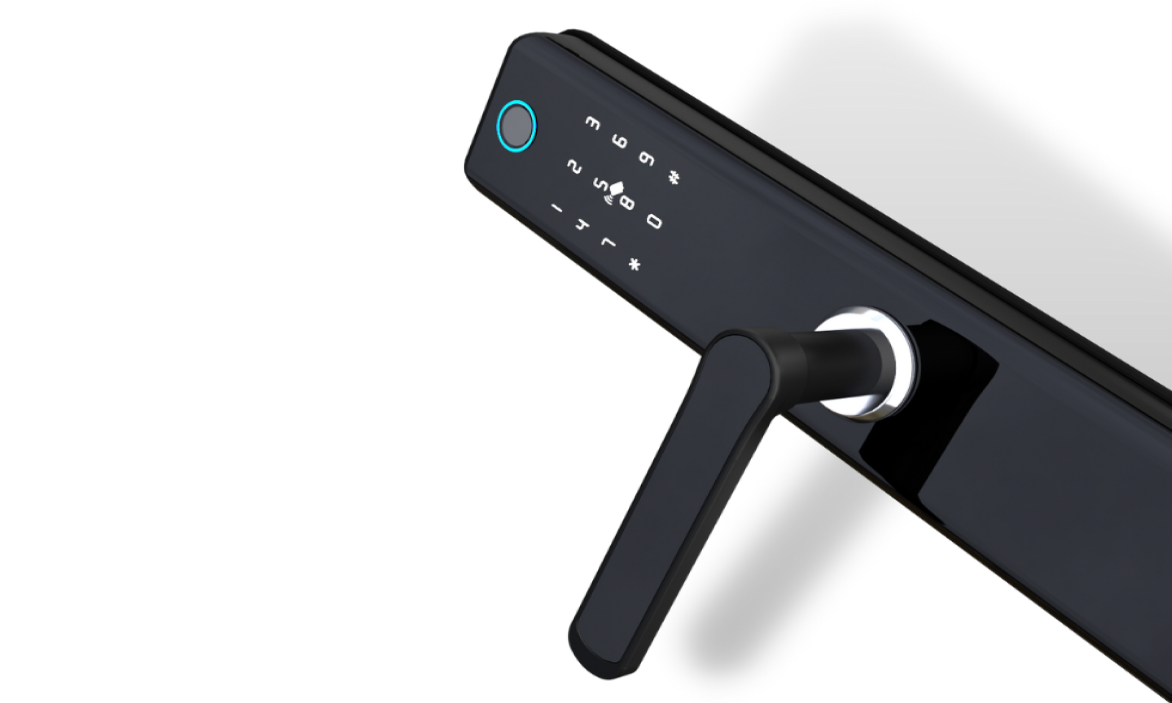 Effortless Security
Lavna Locks is not just a smart lock company; we are a catalyst for change. We invite you to embark on this journey with us, where convenience is unlocked, and your security is in the palm of your hand. Experience the future of smart locks - experience Lavna Locks.
Welcome to a world where doors open effortlessly, and security is as simple as a touch. Welcome to Lavna Locks, where we've unlocked convenience for you.
Your Security, Our Innovation - Lavna Locks. Convenience Unlocked.